The science of capturing attention and inspiring action, orchestrating a symphony of tactics to propel your brand beyond the horizon.
Let's discuss your Marketing Strategy
A comprehensive Marketing Strategy is essential for driving your brand's growth and establishing a strong market presence. At Rhapsody, we develop data-driven marketing strategies that align with your brand's objectives and capitalise on emerging opportunities.
By leveraging data-driven insights and industry expertise, we create tailored marketing plans that encompass the perfect mix of channels, tactics, and messaging to reach your audience and drive results.
From social media and content marketing to search engine optimization and paid advertising, our team ensures a seamless integration of strategies that deliver measurable outcomes.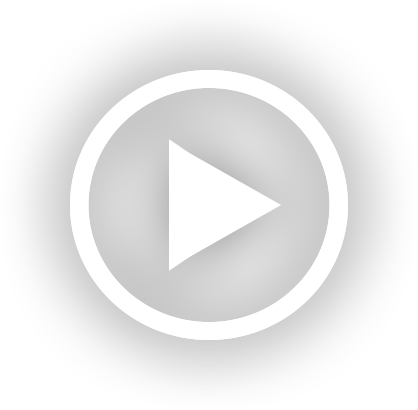 Spearheading two key campaigns for the leading telecommunications company, which incorporated animation, scripting and storyboarding, and reached 1.8m Instagram followers.
Divid teamed up with Rhapsody to produce a series of videos that could distil a complex proposition into engaging creative content.
When you partner with Rhapsody for your marketing strategy, you can expect:
Customised Solutions: We develop marketing strategies that are tailored to your brand's unique needs and goals, ensuring maximum effectiveness and ROI.

Data-Driven Approach: Our team utilises data and research to make informed decisions, optimising your marketing efforts and driving continuous improvement.

Multichannel Expertise: We excel in creating marketing plans that leverage the right mix of channels and tactics to reach your target audience and drive results.

Results-Oriented Focus: We prioritise measurable outcomes and track the success of our marketing strategies, continually refining our approach to deliver the best possible results for your brand.
Quotes from our clients::

"
Working with Rhapsody really felt like working within one team: the spirit, the drive, the passion, all of it was inspiring and brought outstanding results in a very limited timeframe."
Andrey Shapovalov - Growth Operation Leader - SEMRUSH

"
It was a pleasure to collaborate with the very talented team at Rhapsody on our luxury watch micro site. They took a demanding brief and step by step kept us informed, always striving to improve our customers experience and delivered a fantastic end product."
Richard Briggs - Senior Print & Procurement Manager - YOOX Net-A-Porter Group
Let's start the conversation...
Here at Rhapsody we take your privacy seriously and will only use your personal data to administer your account and to provide the information you have requested from us. From time to time, we would like to contact you about our products and services, as well as other content that may be of interest to you.
Please keep me updated about all other relevant Rhapsody news, offers, and insights.
I consent to allow Rhapsody to store and process the personal information submitted above to provide you with the content requested. Read more about privacy policy.
Never share sensitive information (credit card numbers, social security numbers, passwords) through this form. This site is protected by reCAPTCHA and the Google Privacy Policy and Terms of Service apply.