Certain projects may have time or budget restraints, but through low code platforms the possibilities are limitless yet still deliver on-time and on-budget
No-code? No problem - Let's chat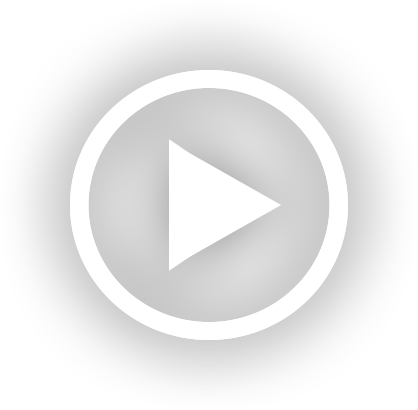 The Power of No Code
In the era of rapid digital transformation, Low Code / No Code solutions have emerged as a revolutionary approach to software development. By leveraging these platforms, individuals and organisations can expedite the development process, bypassing the need for extensive coding knowledge.
Whether it's Webflow's responsive web design capabilities or Ceros's interactive content creation, these tools democratise the digital landscape, enabling anyone to create powerful, professional digital solutions.
Unleash Creativity with Ceros & Webflow
Ceros and Webflow are leading the charge in the no code revolution. Ceros empowers users to create engaging, interactive digital content without the need for coding, while Webflow offers a platform for designing, building, and launching responsive websites with ease.
These tools enable you to focus on the creative aspect of your project, turning your ideas into reality with drag-and-drop simplicity and intuitive interfaces. Your imagination is the only limit.
"Rhapsody blew me away right from the moment we met them when they pitched to us, notably how they managed to make a wide variety of websites with different subject matters engaging, immersive and inclusive. It was incredible seeing our ideas for the project not just brought to life, but enhanced, strengthened and advanced by Rhapsody."
Dr Rachel Century
Director of Public Engagement and Deputy Chief Executive | Holocaust Memorial Day Trust
Ready to join the No Code revolution?
The No Code movement is more than just a trend; it's a shift in the paradigm of software development. By providing a more accessible entry point into the digital world, No Code tools like Ceros and Webflow are breaking down barriers, fostering innovation, and enabling a new generation of creators.
The future of software development is here, and it's accessible to everyone.
See more like this...
Let's start the conversation...
Here at Rhapsody we take your privacy seriously and will only use your personal data to administer your account and to provide the information you have requested from us. From time to time, we would like to contact you about our products and services, as well as other content that may be of interest to you.
Please keep me updated about all other relevant Rhapsody news, offers, and insights.
I consent to allow Rhapsody to store and process the personal information submitted above to provide you with the content requested. Read more about privacy policy.
Never share sensitive information (credit card numbers, social security numbers, passwords) through this form. This site is protected by reCAPTCHA and the Google Privacy Policy and Terms of Service apply.