About Us
We're big believers in the power of people. Our multicultural team of problem-solvers embraces challenges and works together to craft solutions that exceed expectations. By fostering open communication and valuing everyone's voice and opinion, we ensure our clients are part of the action from the outset.
With offices located across Europe, we have a diverse workforce made up of many nationalities, races, ages, religions & backgrounds.
83%
of our creative 
operations are female
13
different nationalities across the team
34%
growth in the business in the last two years
1/5
of the team come from graduation programs
"We are driven by the goal to be the best content and media production agency in Europe, across all mediums. Our dedication to serve our clients to the best of our of ability is what really makes us tick"
Andy Berg, Group CEO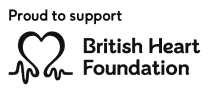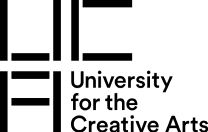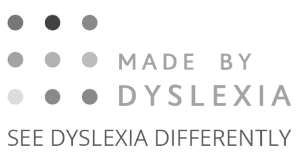 We're committed to using our platform to help spread awareness about important causes, initiatives and issues and have a roster of charitable organisations we support throughout the year
Our Vision
The goal is to build an environment where everyone feels respected, valued and ultimately, included. By fostering this culture of inclusivity we are able to attract and retain the best talent, while also creating a more productive and innovative workplace.
Our Values
We know that inclusivity, diversity and equality are essential for creating a successful business and therefore strive to provide our clients/you with the best possible service and products through our commitment to these values. 
Our Culture
Rhapsody's working culture is defined by a set of core values we deem essential. By using them to shape our business environment we're able to provide our clients with exceptional results on a wide range of projects with confidence.