In the realm of live streaming, distance is an outdated concept. It's about real-time engagement.
Our innovative solutions put you in the heart of the action
As the digital world continues to evolve, live streaming has emerged as a potent tool, bridging the gap between physical distance and real-time engagement. It allows for immediate connection, an unrivalled sense of immediacy, and a captivating sense of community.
Be it for product launches, corporate announcements, digital concerts, or conferences, live streaming has become an essential component of contemporary communication strategy.
Transforming Digital Experiences through Live Streaming
Our live streaming solutions offer not just a service, but a comprehensive, bespoke experience. Leveraging state-of-the-art technologies, we facilitate smooth and high-quality streaming from various locations, ensuring that your message reaches your audience without geographical constraints. Whether your event is small-scale or a large production, our dynamic approach can adapt to your unique requirements.
Redefining Remote Production
The power of live streaming truly shines in the realm of remote production. In an era where adaptability is key, our services ensure that your live events can happen anytime, anywhere. We equip you with the capability to manage and produce live events remotely, reducing logistical burdens without compromising the quality of content.
Our robust remote production services offer unparalleled flexibility, allowing for real-time modifications, multi-location streams, and interactive features. This approach not only reduces the potential for operational mishaps but also ensures an engaging and dynamic viewer experience.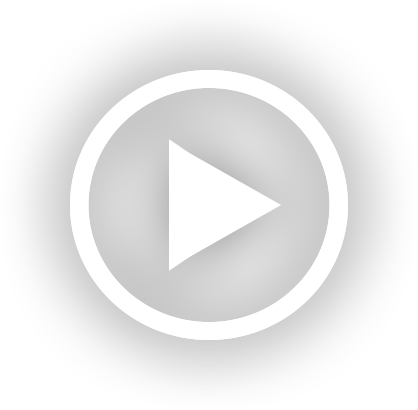 Producing a series of live stream online events, Rhapsody supported Lakeland to help make its members feel special and valued.
Empowering Engagement with Innovative Solutions
Live streaming is more than just a broadcasting tool; it's a platform for engagement. Our solutions integrate interactive features such as live chats, Q&A sessions, and real-time analytics to foster a deeper connection with your audience.
These tools empower you to create immersive experiences that resonate with your viewers, fostering a sense of community and enhancing your brand's digital presence.
Are you ready to redefine your digital experience and bring your audience closer than ever before?
Quotes from our clients::

"
Thanks to the quality and attention to detail during the project, our first live stream event was a complete success for both Lakeland and our myLakeland club members."
Fran Wilkinson - Head of Loyalty and CRM, Lakeland

"
From concept to final deliverables, the Rhapsody team maintained excellent levels of communication, flexibility, and quality of work. They were able to deliver under tight timelines, multiple creative outputs and languages, and changes in creative direction. Highly recommended!"
Sarah N - Amazon WW Ops TA Marketing
Let's start the conversation...
Here at Rhapsody we take your privacy seriously and will only use your personal data to administer your account and to provide the information you have requested from us. From time to time, we would like to contact you about our products and services, as well as other content that may be of interest to you.
Please keep me updated about all other relevant Rhapsody news, offers, and insights.
I consent to allow Rhapsody to store and process the personal information submitted above to provide you with the content requested. Read more about privacy policy.
Never share sensitive information (credit card numbers, social security numbers, passwords) through this form. This site is protected by reCAPTCHA and the Google Privacy Policy and Terms of Service apply.