Lakeland
Photography
Design
Development
Producing a series of live stream online events, Rhapsody supported Lakeland to help make its members feel special and valued
Problem
Offering an alternative to in-store demonstrations, Lakeland approached us to find a new way to connect with their community online. This post-pandemic audience was mainly women aged over 50, experienced home bakers and cooks with a desire to minimise food waste and keep costs low. For this discerning crowd, Lakeland's digital events had to be extra-special.
Solution
Our creatives cooked up an intriguing idea alongside video experts, CS Media. The plan was to produce a series of online live stream events, focusing on member experience rather than product placement or advertising. Working with celebrity talent and ensuring a delicate balance between education and entertainment, each event ran between 40 minutes and an hour. 
Result
The live streams were a resounding success! Not only did each event enjoy a high level of participation and engagement, but positive feedback ranged from praise for the format, recipe content, and relevance to the overall enjoyability. Interactive Q&A technology was the icing on the cake of a truly memorable customer experience.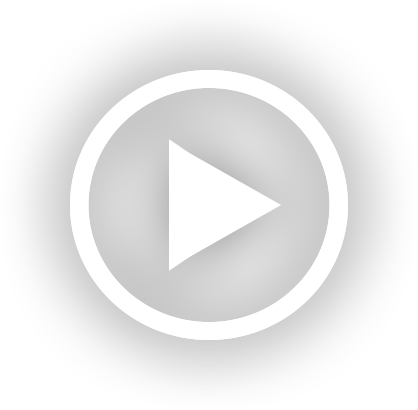 Combining the Essential Ingredients
Rhapsody's superstar project managers worked closely with the Lakeland team from the initial planning stages to the day of the shoot – and beyond! Our support included providing creative know-how such as coming up with a script outline, developing ideas, and engaging with talent as well as handling more practical concerns. We sourced a venue, hired home economists and hair and makeup artists, and managed the Eventbrite ticketing platform, making sure that everyone was where they needed to be before the cameras went live. 
The Finishing Touches
It's not all about just nailing the method; the most successful recipes incorporate a little something extra. Our team set about adding extra spice to each live stream experience, creating opening titles, graphics, and music as well as an advertising reel to show before every event. Members could also find more information on a dedicated microsite, which our team developed and hosted. And after we called wrap on shoot day, we also took care of the post-event wrap up and review, taking away key learnings and fantastic customer feedback. 
"It was fantastic. I thought it wouldn't teach me anything new and that it would be full of product placement, but it was a sheer delight," one viewer commented.
"Working with Rhapsody and CS Media was such a great experience; we're already planning our next project! The serve and professionalism from the team throughout was first class and our mind was set at ease from the start. Thanks to the quality and attention to detail during the project, our first live stream event was a complete success for both Lakeland and our myLakeland club members."
Fran Wilkinson
Head of Loyalty and CRM, Lakeland
88%
of viewers watched the entire live stream
'At home with Nancy'
98%
of viewers surveyed indicated they would attend a future live event
2.3K
Livestream viewers for 'Christmas at home
with Nancy'
100%
of viewers watched the entire event for 'Spend Smart, Live Well with Chris Bavin'
See more like this...
Let's start the conversation...
Here at Rhapsody we take your privacy seriously and will only use your personal data to administer your account and to provide the information you have requested from us. From time to time, we would like to contact you about our products and services, as well as other content that may be of interest to you.
Please keep me updated about all other relevant Rhapsody news, offers, and insights.
I consent to allow Rhapsody to store and process the personal information submitted above to provide you with the content requested. Read more about privacy policy.
Never share sensitive information (credit card numbers, social security numbers, passwords) through this form. This site is protected by reCAPTCHA and the Google Privacy Policy and Terms of Service apply.