Welcome to Rhapsody.
We use creativity to craft meaningful connections between people and brands by utilising our key stems...






Why we do, what we do
At Rhapsody, our "Why" stems from our unwavering belief in creating work that makes a difference. We are driven by the desire to connect people and brands in meaningful ways, crafting experiences that leave a lasting impression.
Our innovative approach is rooted in humility, as we embrace the opportunity to learn, grow, and evolve continuously. Guided by a relentless pursuit of improvement, we are never satisfied with the status quo, always striving to push boundaries and redefine excellence in all that we do.
As a global company with diverse clientele, we appreciate the uniqueness of each project we undertake. This understanding forms the basis of our tailored approach, enabling us to craft bespoke solutions that resonate with the specific needs and aspirations of our clients.
Our Work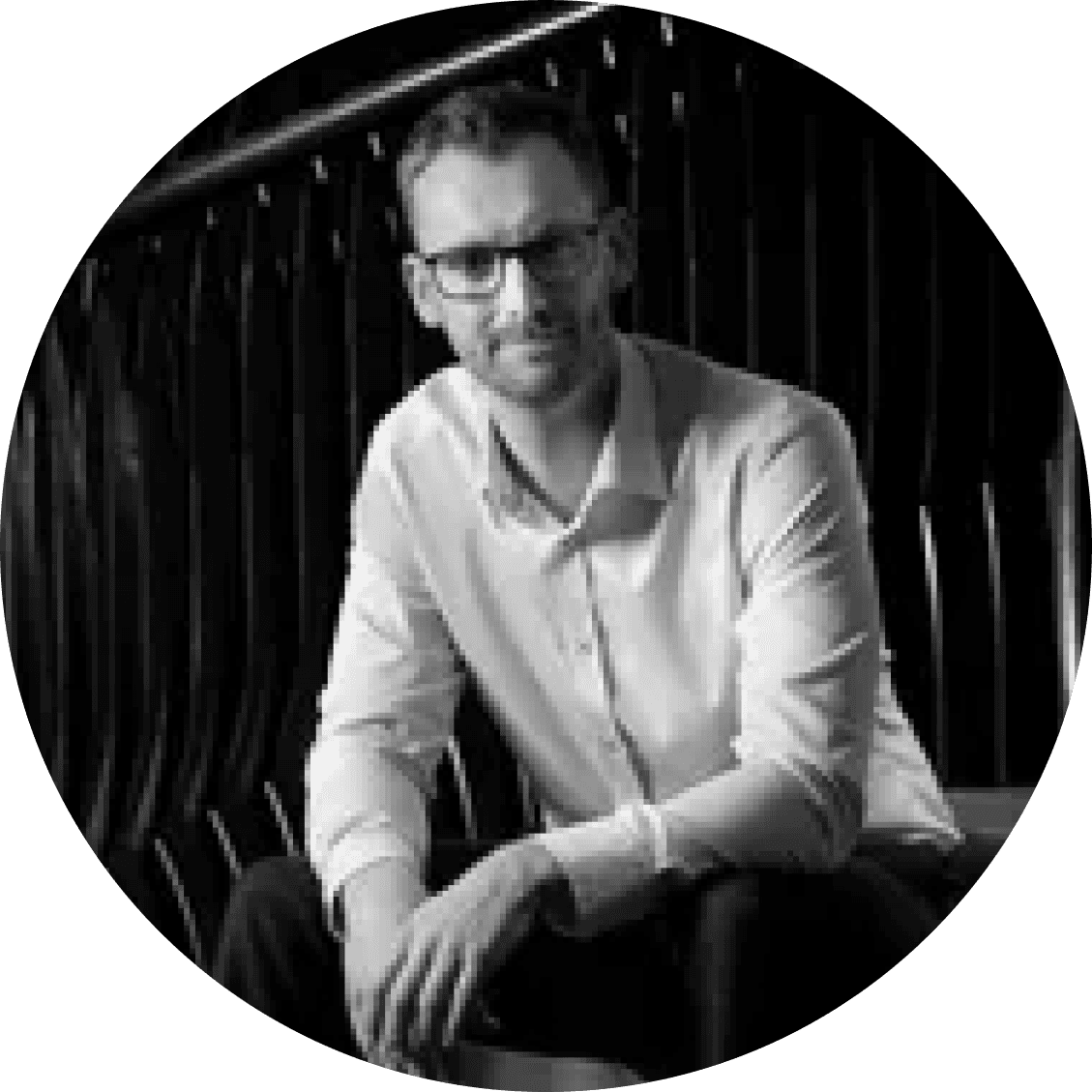 "We tasked the Rhapsody team with creating an information-led, educational website that would highlight important insights to our audience in a clear, concise and engaging way. Rhapsody have designed and built a fantastically intuitive website that is easy for our audience to navigate and to find the information they are looking for. The Rhapsody team were a delight to work with – highly proactive, accommodating, creative, and rigorous in their approach."
Matt Stanton, DCS Group
News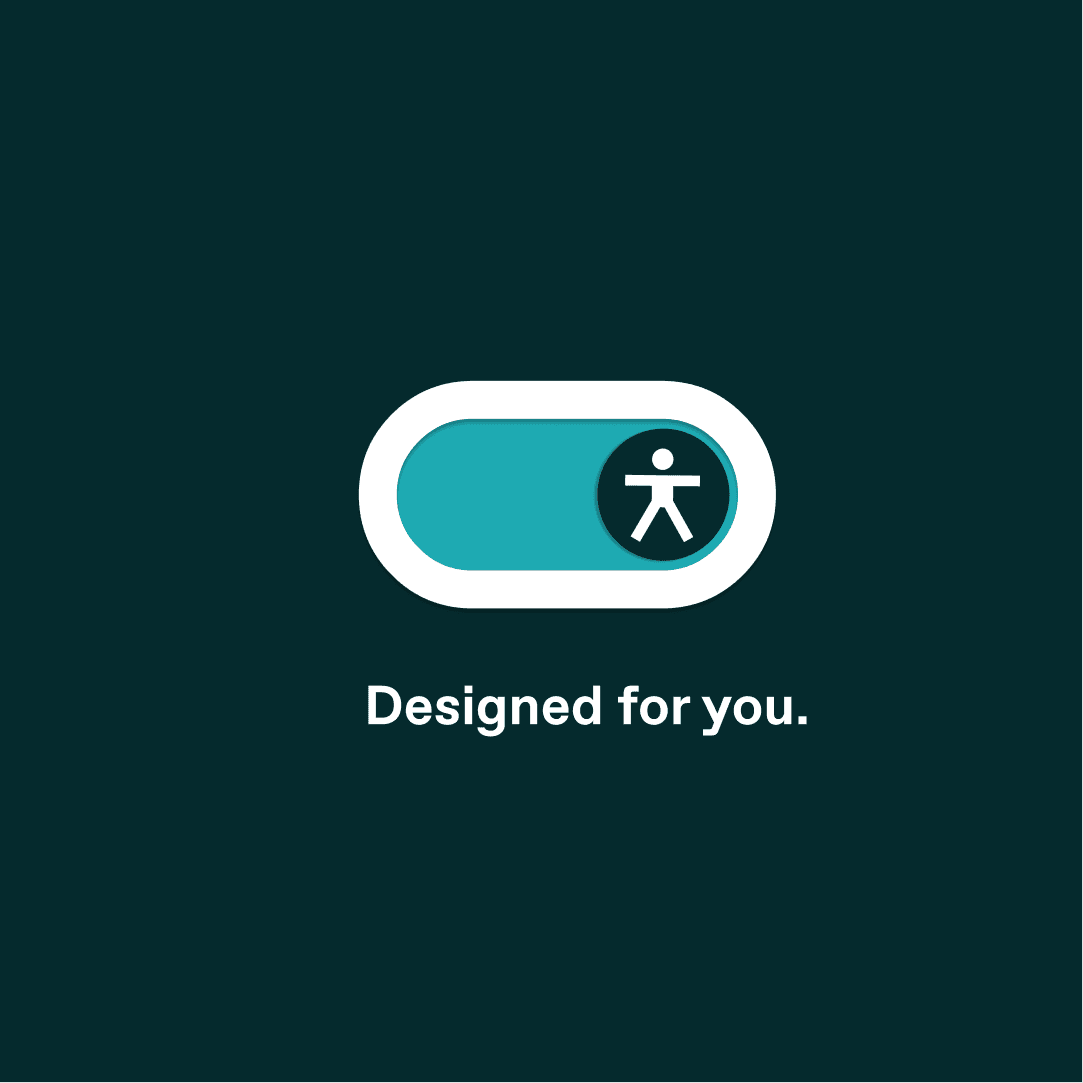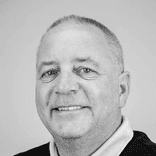 Design
UI/UX
Accessibility in web design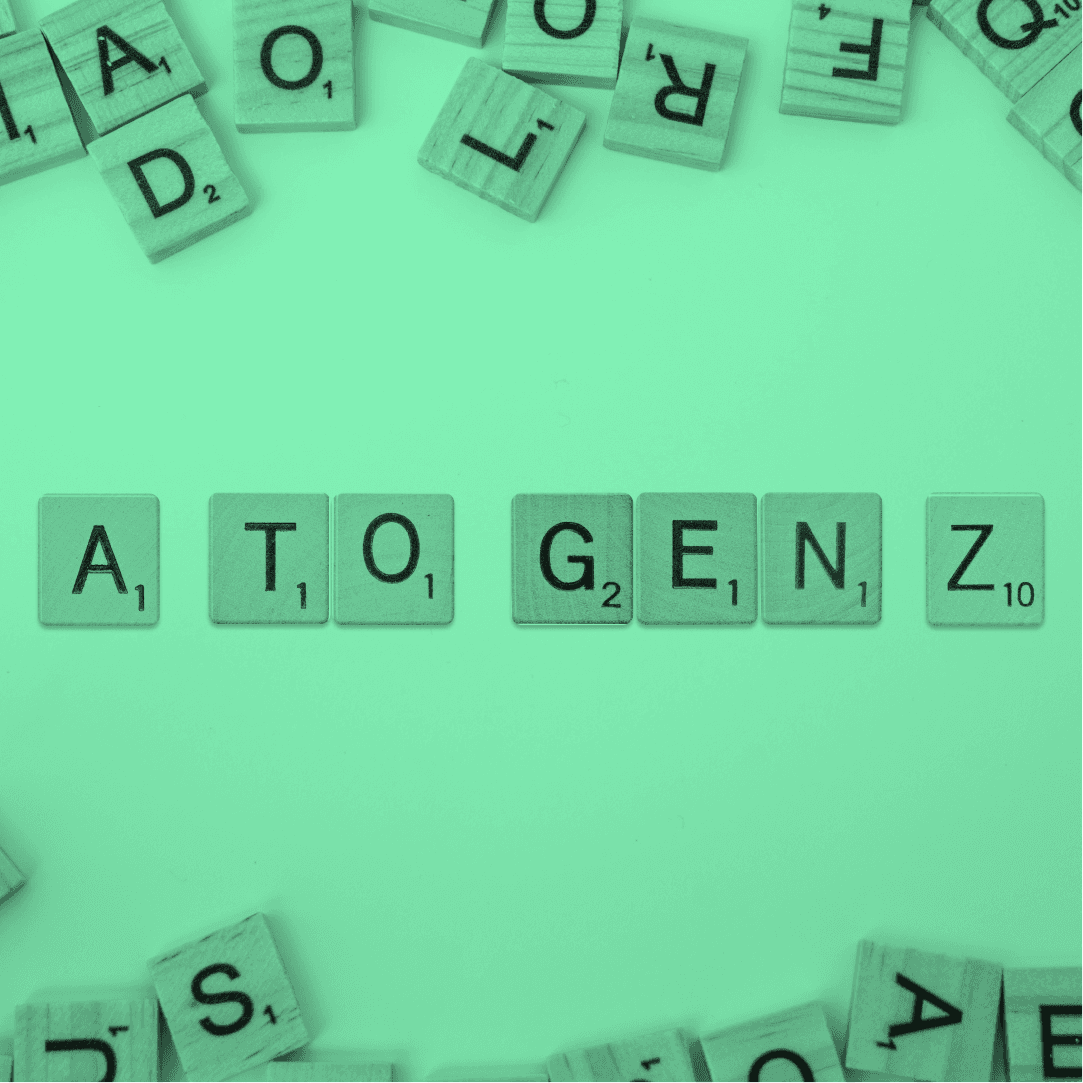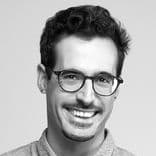 Design
Strategy
Employer Branding – creative ideas to generate a more diverse talent pool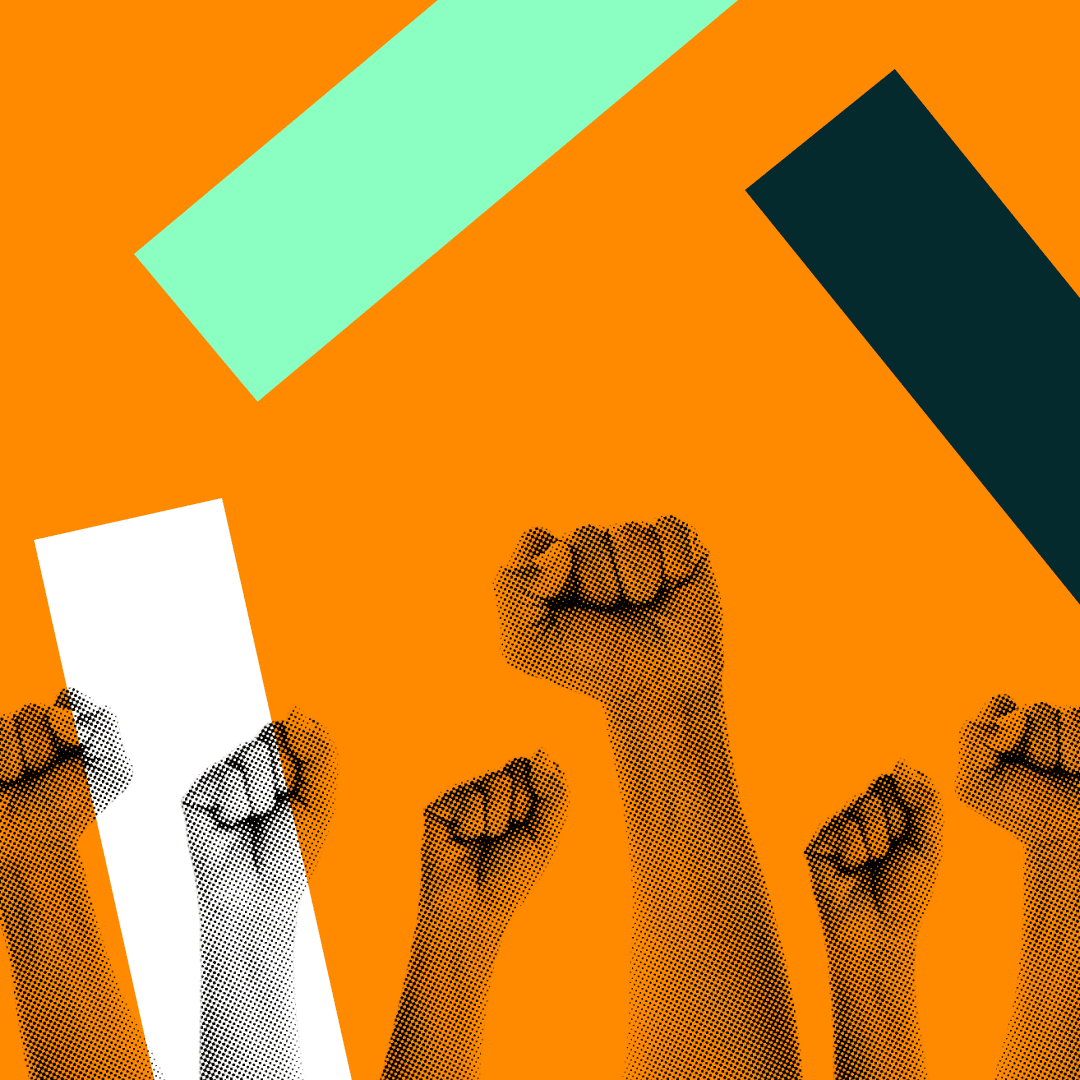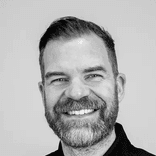 Retail, Sport & Leisure
Compelling Content: How to Leverage the Potential of Digital Experiences