At Rhapsody, we're all about making sure your project is a success. That's why we start every project by working with you to develop a custom strategy that aligns with your business objectives.
Our team of experts will help you identify key opportunities and come up with a strategy plan that's tailored just for you. We're all about keeping it real and working together to achieve your goals. So if you're looking for a partner that's passionate about your success, you've come to the right place.
"We recognise the paramount importance of strategic thinking in driving a brand's success. Our Strategy services are tailored to navigate the complex and ever-evolving business landscape, ensuring your brand remains both competitive and innovative.
"By combining analytical insights with creative problem-solving, we develop comprehensive strategies that align with your brand's goals and vision."
Andy Berg, Group CEO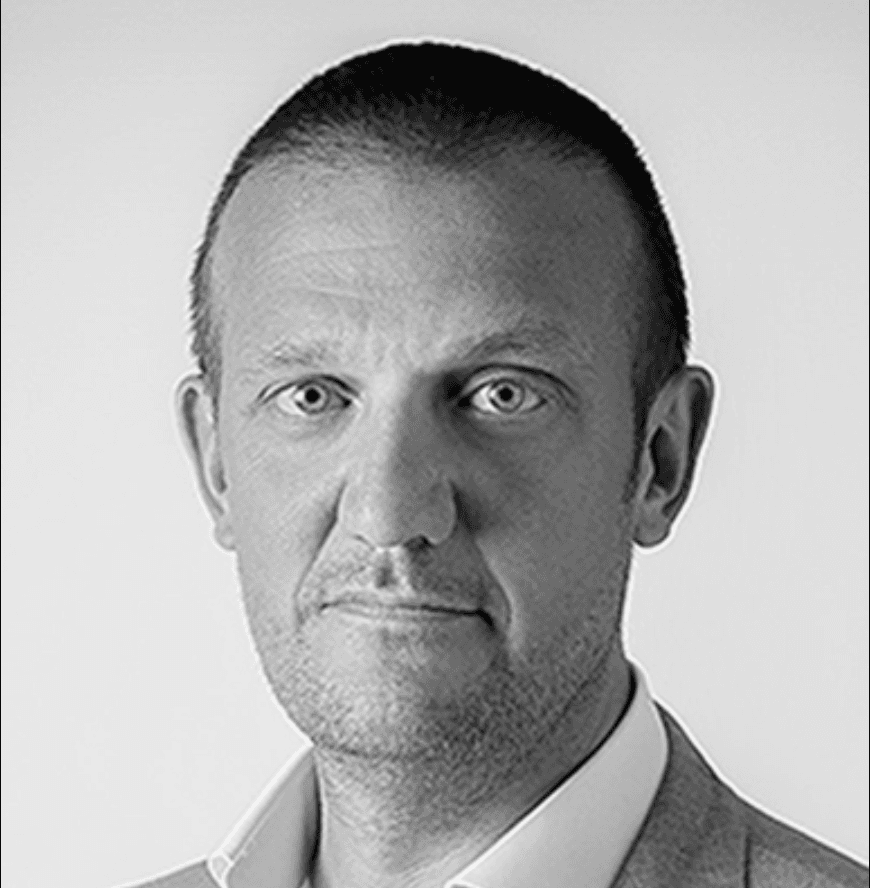 Creative Strategy
Creative Strategy lies at the heart of crafting meaningful and impactful brand experiences. Rhapsody's Creative Strategy services fuse artistic vision with data-driven insights to develop innovative solutions that resonate with your target audience. By adopting the same forward-thinking mindset as industry visionaries, we ensure your brand's messaging stands out and drives results.
Our iterative process involves collaboration, experimentation, and refinement, fostering continuous improvement and adaptation.
Marketing Strategy
A comprehensive Marketing Strategy is essential for driving your brand's growth and establishing a strong market presence. At Rhapsody, we develop data-driven marketing strategies that align with your brand's objectives and capitalise on emerging opportunities.
By embracing the same innovative spirit as industry pioneers, we create targeted campaigns that captivate your audience and generate measurable results. Our approach combines various marketing channels, analytics, and performance optimisation, ensuring a holistic and adaptive strategy.
Branding Strategy
An effective Branding Strategy is key to cultivating a strong and lasting connection with your target audience. At Rhapsody we focus on developing a cohesive brand identity that reflects your brand's core values and vision.
We ensure your brand's messaging and visual language resonate with your audience. Our comprehensive approach encompasses brand positioning, messaging, and design, fostering a consistent and memorable brand experience.
Digitisation
Digitisation is vital for staying competitive in today's rapidly evolving business environment. By employing the same relentless pursuit of innovation as industry leaders, we ensure your brand remains agile and adaptive in the face of change.
Our approach encompasses process optimisation, digital transformation, and data-driven decision-making, empowering your brand to thrive in the digital era.
Let's start the conversation...
Here at Rhapsody we take your privacy seriously and will only use your personal data to administer your account and to provide the information you have requested from us. From time to time, we would like to contact you about our products and services, as well as other content that may be of interest to you.
Please keep me updated about all other relevant Rhapsody news, offers, and insights.
I consent to allow Rhapsody to store and process the personal information submitted above to provide you with the content requested. Read more about privacy policy.
Never share sensitive information (credit card numbers, social security numbers, passwords) through this form. This site is protected by reCAPTCHA and the Google Privacy Policy and Terms of Service apply.