The blueprint for forging a memorable identity, crafting a powerful narrative that resonates with hearts and minds, and shapes the future
Is it time to discuss your Branding Strategy?
At Rhapsody, we believe that a compelling branding strategy is not just about aesthetics.
But about telling your brand's story, instilling trust, and creating a meaningful connection with your audience.
This is the key to cultivating a strong and lasting connection with your target audience. Rhapsody's Branding Strategy services focus on developing a cohesive brand identity that reflects your brand's core values and vision.
We ensure your brand's messaging and visual language resonate with your audience. Our comprehensive approach encompasses brand positioning, messaging, and design, fostering a consistent and memorable brand experience.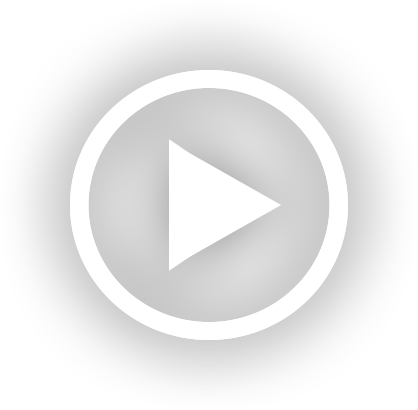 Our approach is comprehensive and purpose-driven.
We dive deep into your brand's DNA, understanding your vision, values, and the unique attributes that set you apart. We then shape this understanding into a consistent, compelling, and recognizable identity that resonates with your target audience.
We leverage our expertise in market research, consumer behavior, and creative design to craft a brand strategy that enhances your visibility, fosters customer loyalty, and drives business growth.
Whether you're launching a new brand, rebranding, or looking to strengthen your brand's positioning, our strategic approach ensures your brand not only stands out but also stands for something meaningful in the minds of your customers.
Strategy
Development
Design
UI/UX
Captivating contemporary branding, smart logos and a sleek, engaging website for E-V start-up Electrifying.
Developing a design system and launching a new website for MOKE International to coincide with the launch of 'the Electric MOKE'.
Branding is a critical asset in attracting and retaining top talent.
Employees want to be part of a brand they believe in, one that aligns with their values. A strong brand strategy can help foster a sense of pride and belonging among employees, leading to increased productivity and reduced turnover.
At Rhapsody, we understand that your brand is one of your most valuable assets. Our strategic approach to branding helps maximise this value, driving measurable returns and contributing to your overall business success. Partner with us to unlock the full potential of your brand.
Quotes from our clients::

"
It's easily the most engaging CSR (Corporate Social Responsibility) content I've ever come across.
Timothy Love, Head of Digital at Burger King

"
It's easily the most engaging CSR (Corporate Social RespIt was a pleasure to collaborate with the very talented team at Rhapsody on our luxury watch micro site. They took a demanding brief and step by step kept us informed, always striving to improve our customers experience and delivered a fantastic end product."onsibility) content I've ever come across."
Richard Briggs - YOOX Net-A-Porter Group
See more...
Let's start the conversation...
Here at Rhapsody we take your privacy seriously and will only use your personal data to administer your account and to provide the information you have requested from us. From time to time, we would like to contact you about our products and services, as well as other content that may be of interest to you.
Please keep me updated about all other relevant Rhapsody news, offers, and insights.
I consent to allow Rhapsody to store and process the personal information submitted above to provide you with the content requested. Read more about privacy policy.
Never share sensitive information (credit card numbers, social security numbers, passwords) through this form. This site is protected by reCAPTCHA and the Google Privacy Policy and Terms of Service apply.