Electrifying
Automotive
UI/UX
SEO
Development
Through dynamic brand guidelines and a streamlined user experience, Rhapsody helped EV start-up Electrifying spark interest in a competitive market.
Problem
Aiming to lead the charge in the evolving electric vehicle market, start-up Electrifying entrusted us with building their brand fundamentals. With a content-heavy website and inconsistent design, they were in danger of being overlooked. The team set out to turn EV sceptics into advocates, while simultaneously establishing a solid visual identity and cohesive web presence.
Solution
Our dynamic design team sprang into action, creating full brand guidelines and a tagline that would bring Electrifying's mission to life across multiple channels. These firm foundations served as a base for a complete website design, harnessing UX principles to make dense content more accessible and funnelling customers to the company's high-converting review pages.
Results
Rhapsody's design and development efforts led to the creation of a brand identity and website that encapsulates Electrifying's unique purpose and offering. The vibrant, contemporary design is as inspiring as it is engaging, while the sleek customer journey and complementary content effortlessly wowed both the client and their growing customer base.
Conjuring a utopian vision of a calm and green future, our designers selected a striking colour palette to run throughout Electrifying's branding. The vibrant collection of blues, greens, and yellows is reminiscent of an energy bar while radiating positivity. A strike of inspiration came in the form of a lightning bolt; but rather than using it as a logo, our trailblazing team applied it typographically to supercharge the E of Electrifying. Circuit board motifs were the final touch, energising the website's look and feel while reflecting the company's community focus.
As an evolving start-up in an emerging industry, the Electrifying team offer much more than a product or a lifestyle – they're creating a movement. The company's end-to-end service provides electric vehicle buyers with advice and support while connecting them to vehicles sold via third parties. Our team of creative sparks brought this concept to life, playing on the company's environmental credentials as well as its commitment to cutting through the jargon to create a magnetic new tagline: "Here to Clear the Air". 
Ground-breaking solutions can't be created in a vacuum. Rhapsody and Electrifying worked closely together, breaking down barriers between teams to smash deadlines and circumvent potential delays. We held a series of workshops to discover what the branding needed to say and how it should look before creating the brand guidelines. Our UX problem solvers also presented a strategy alongside several wireframes and prototypes, prioritising client feedback and approval throughout the process.
Whoever said that content is king has never tried to navigate a dense wad of it on a website! Never ones to shy away from a challenge, our problem solvers managed an extensive sitemap and a wealth of pages while making it look easy. Employing their experience and creativity to build a dynamic, easy-to-navigate website, our UX experts worked to cut through the noise. The result is a content-heavy responsive website that spotlights the most impactful (and high converting) pieces: Electrifying's car videos and written reviews.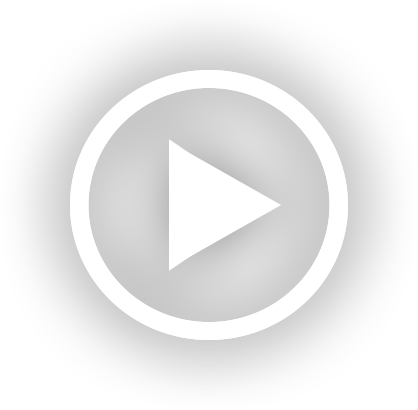 See more like this...
Let's start the conversation...
Here at Rhapsody we take your privacy seriously and will only use your personal data to administer your account and to provide the information you have requested from us. From time to time, we would like to contact you about our products and services, as well as other content that may be of interest to you.
Please keep me updated about all other relevant Rhapsody news, offers, and insights.
I consent to allow Rhapsody to store and process the personal information submitted above to provide you with the content requested. Read more about privacy policy.
Never share sensitive information (credit card numbers, social security numbers, passwords) through this form. This site is protected by reCAPTCHA and the Google Privacy Policy and Terms of Service apply.