Transcend traditional boundaries of visual communication with our 3D and Animation solutions.
Turn concepts into captivating experiences by creating a new dimension of engagement for your audience.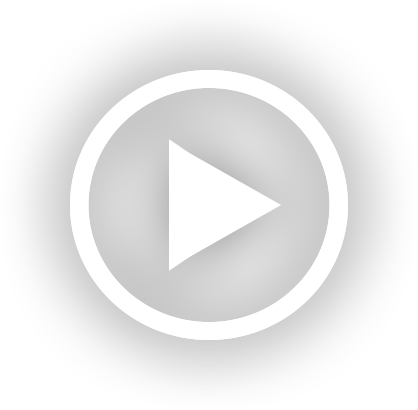 Bringing Ideas to Life with 3D and Animation
At Rhapsody, we specialize in transforming your conceptualizations into tangible experiences that captivate, educate, and inspire.
Whether it's a virtual product demonstration, architectural visualization, or an animated marketing campaign, our team of seasoned 3D artists and animators skillfully breathe life into your vision, ensuring a level of realism and engagement that is nothing short of extraordinary.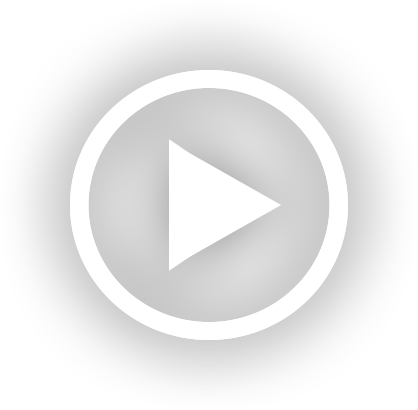 Our Process: Precision and Artistry Combined
We place great emphasis on understanding your unique needs and objectives. This allows us to formulate a tailored strategy, where precision and artistry fuse seamlessly.
We leverage cutting-edge technologies and techniques, including 3D modeling, rendering, and animation, to create stunning visuals that elevate your brand and effectively convey your message.
Our process is a fine blend of meticulous planning, relentless innovation, and iterative refinement, ensuring a final product that not only meets but exceeds your expectations.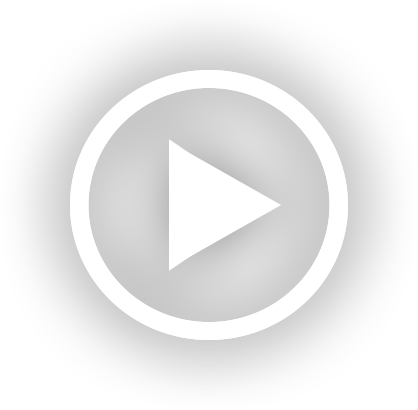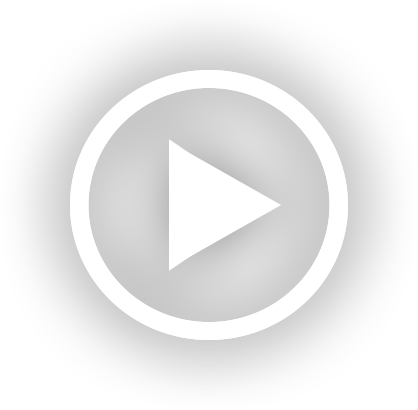 Beyond Visuals: An Immersive Experience
Our 3D and Animation solutions go beyond creating striking visuals. We design experiences that immerse and resonate with your audience, sparking emotions and fostering connections.
By embodying your brand essence and narrating your story through innovative 3D visuals and compelling animations, we can transform the way your audience perceives your brand. This not only elevates your brand reputation but also enhances customer engagement and loyalty.
Step into the future of visual communication with Rhapsody's 3D and Animation solutions, and allow us to transform your ideas into immersive experiences that enthrall, impress, and persuade.
It's time to see your vision come to life, and we are here to make it happen.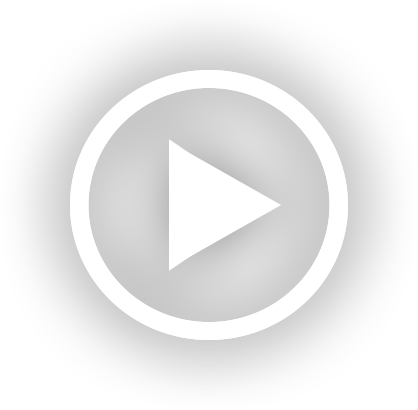 Let's start the conversation...
Here at Rhapsody we take your privacy seriously and will only use your personal data to administer your account and to provide the information you have requested from us. From time to time, we would like to contact you about our products and services, as well as other content that may be of interest to you.
Please keep me updated about all other relevant Rhapsody news, offers, and insights.
I consent to allow Rhapsody to store and process the personal information submitted above to provide you with the content requested. Read more about privacy policy.
Never share sensitive information (credit card numbers, social security numbers, passwords) through this form. This site is protected by reCAPTCHA and the Google Privacy Policy and Terms of Service apply.