Campaigns allow brands to act outside of their usual restriction. Re-invent and re-invigorate yourself to raise awareness and convert sales.
What future campaigns do you have in your sights?
Maximising the impact of your marketing efforts is essential for achieving your brand's KPI's, goals and objectives.
Rhapsody's Marketing Campaign Design services focus on creating visually compelling and cohesive designs that resonate with your target audience and drive results.
We employ a strategic and integrated approach, aligning our efforts with your brand's vision. We're industry trailblazers and embrace an innovative mindset that aligns with our dedication to excellence.
Partnering with Rhapsody means harnessing the power of creativity and strategy to transform your most complex of marketing campaigns.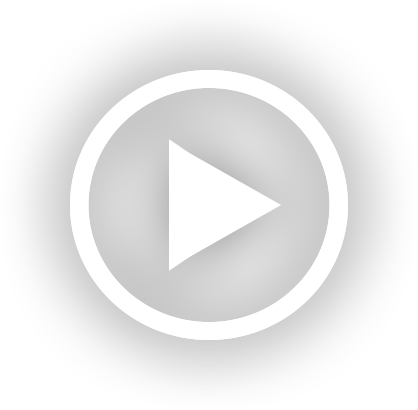 From concept development to final execution, we employ a strategic and integrated approach, aligning our efforts with your brand's vision. By embracing the same innovative mindset and dedication to excellence as industry trailblazers, Rhapsody ensures your marketing campaigns stand out and deliver measurable results. Experience the benefits of exceptional campaign design with Rhapsody's services.
Choosing Rhapsody for your marketing campaign design means choosing a partner committed to your success. We measure our success by the impact our campaigns have on your brand – the increased awareness, the enhanced engagement, and the tangible growth in your business.
Let's create campaigns that not only capture attention but also inspire action. Experience the power of strategic, creative, and data-driven marketing campaign design with Rhapsody.
Let's transform your brand's presence and drive your business forward together.
What Our Awesome Clients Say:

"
Rhapsody was a fantastic partner in helping the Amazon WW Operations Talent Acquisition Marketing team to build a recruitment marketing campaign for our European recent graduate population. From concept to final deliverables, the team maintained excellent levels of communication, flexibility, and quality of work. They were able to deliver under tight timelines, multiple creative outputs and languages, and changes in creative direction. Highly recommended!"
Sarah N - Amazon WW Ops TA Marketing

"
Working with Rhapsody really felt like working within one team: the spirit, the drive, the passion, all of it was inspiring and brought outstanding results in a very limited timeframe. The campaign was a great success for us in terms of brand exposure and awareness with 4B+ impressions and the historical maximum in Branded search queries!"
Andrey Shapovalov - Growth Operation Leader - SEMRUSH
See more like this...
Let's start the conversation...
Here at Rhapsody we take your privacy seriously and will only use your personal data to administer your account and to provide the information you have requested from us. From time to time, we would like to contact you about our products and services, as well as other content that may be of interest to you.
Please keep me updated about all other relevant Rhapsody news, offers, and insights.
I consent to allow Rhapsody to store and process the personal information submitted above to provide you with the content requested. Read more about privacy policy.
Never share sensitive information (credit card numbers, social security numbers, passwords) through this form. This site is protected by reCAPTCHA and the Google Privacy Policy and Terms of Service apply.