It's more than just pressing 'record'. It's a symphony of storytelling, technology, and creativity, uniting to create content that resonates, inspires, and compels.
Ready to tell your story in a compelling way? Let's press the button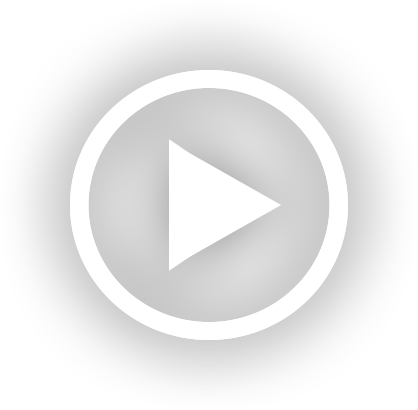 In an era where digital storytelling shapes how audiences connect with brands, video production stands as a powerful tool in shaping that narrative.
At Rhapsody, our video production solutions are designed to create compelling visual stories that resonate with your audience.
Whether it's a captivating promotional video, a detailed product explainer, or an immersive 360-degree virtual tour, we craft tailored content that sparks curiosity and engagement.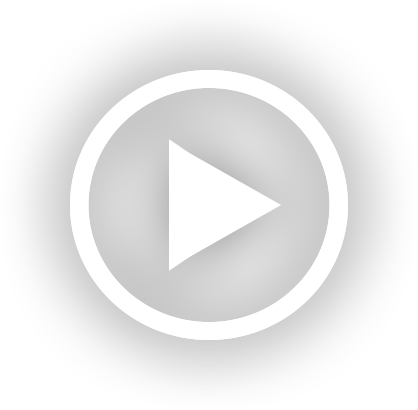 Remote Production Capabilities
In the dynamic world of video production, geographical barriers are no longer an impediment. Thanks to innovative technology and agile methodologies, we can efficiently manage and execute video production projects from multiple locations, seamlessly. Our remote production capabilities empower us to capture and produce high-quality content without geographical constraints.
Whether your project is situated across the city or across the globe, our remote production teams can produce, edit, and deliver polished videos that encapsulate your brand's essence.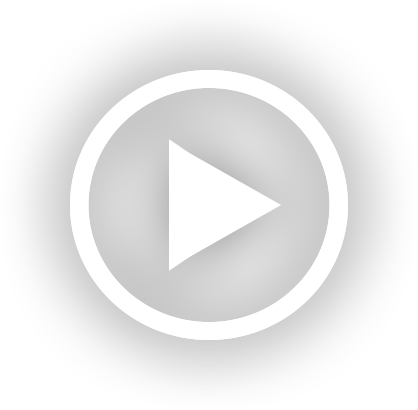 Cutting-Edge Techniques and Technologies
We employ state-of-the-art equipment and contemporary filming techniques to ensure that every shot is expertly framed, well lit, and crystal clear. Whether shooting on location or in a controlled studio environment, we're equipped to handle a wide array of projects. Along with our technical prowess, we uphold a strong focus on storytelling, ensuring that the narrative remains engaging and relevant to your audience. Our in-house post-production team then enhances the visual narrative with thoughtful editing, color grading, motion graphics, and sound design.
Harness the power of video to tell your brand's story. Connect with us today to see how our video production solutions can enrich your content strategy.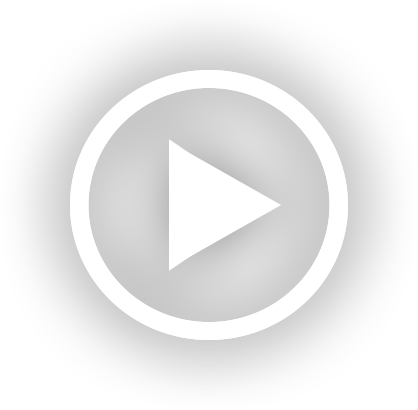 Divid teamed up with Rhapsody to produce a series of videos that could distil a complex proposition into engaging creative content.
Quotes from our clients:

"
Rhapsody blew me away right from the moment we met them, when they pitched to us."
Dr Rachel Century - Director, Holocaust Memorial Day Trust

"
Thanks to the quality and attention to detail during the project, our first live stream event was a complete success for both Lakeland and our myLakeland club members."
Fran Wilkinson - Head of Loyalty and CRM, Lakeland
Let's start the conversation...
Here at Rhapsody we take your privacy seriously and will only use your personal data to administer your account and to provide the information you have requested from us. From time to time, we would like to contact you about our products and services, as well as other content that may be of interest to you.
Please keep me updated about all other relevant Rhapsody news, offers, and insights.
I consent to allow Rhapsody to store and process the personal information submitted above to provide you with the content requested. Read more about privacy policy.
Never share sensitive information (credit card numbers, social security numbers, passwords) through this form. This site is protected by reCAPTCHA and the Google Privacy Policy and Terms of Service apply.