Divid teamed up with Rhapsody to produce a series of videos that could distil a complex proposition into engaging creative content.
Problem
New influencer sales platform, Divid, came to Rhapsody to help them tell their story. An innovative company with unique technology, the platform wanted to explain its product and bring its user journey to life through video. Each video needed to explain Divid's role in the influencer/brand relationship, while also demonstrating how they serve both audiences in different ways.
Solution
Our expert storytellers got to work producing a series of videos that could seamlessly communicate the Divid experience to both brands and content creators. We managed the project from start-to-finish, creating initial mood boards and concepts before storyboarding, scripting, casting, and producing each video. This extensive preparation culminated in an incredibly efficient one day shoot.
Result
In the influencer marketing industry, engagement is everything. Our videos were able to bridge the gap between Divid and their diverse audience, communicating a wealth of information in a simple, clear, and entertaining way. The result is a versatile marketing tool that attracts attention, reflects the brand's key messages, and can live on multiple paid and organic channels.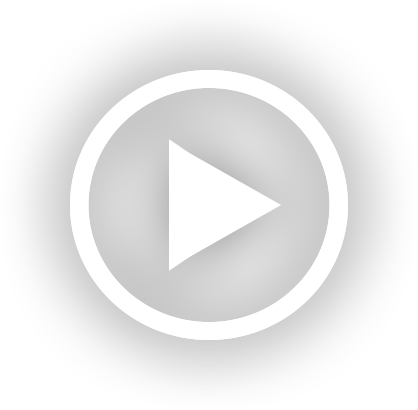 Appealing to Multiple Audiences
From content creators with fanbases in the thousands to brands both big and small, Divid has a varied customer base. Everyone involved can benefit from the platform in different ways: vloggers can engage with their viewers and earn commission on sales; brands can access new customers and increase conversions; and viewers can shop without having to leave the live-streaming showcase. Our video superstars needed to create scripts that kept each audience in mind, crafting two distinct yet complementary stories that would bring the Divid experience into focus for vloggers and brands alike.
Managing Multiple Moving Parts
While many influencers start out filming on their phone in their room, creating a professional video to represent a company with a unique proposition involves a lot of moving parts. Happily, our project managers are brilliant at wearing multiple hats and juggling tasks while making it all look easy. We handled the entire process, from ideation to post-production, working closely with the team at Divid throughout.
We hired a stylist, makeup artist, and hairdresser; took care of the set design; found two actresses to take on starring roles (and sorted all the admin behind-the-scenes); and completed all the editing, colouring, and animations in-house. A true team effort.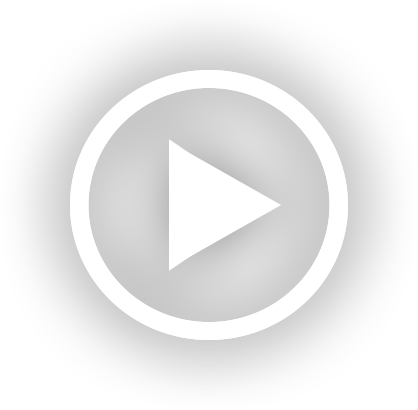 Close Collaboration
Our collaborative approach blurs the lines between client and creatives to produce one team, committed to achieving the best possible finished product. Divid were involved at every step of the process; our initial ideas were informed by their likes and dislikes, they contributed to the casting, and flew in from Madrid to attend the shoot. When we couldn't connect in person, we kept in contact over calls and a dedicated Slack channel, firing quick messages, thoughts, and opinions around the world in an instant. The result is a series of videos that reflects Divid's vision and brand personality, while speaking directly to those who can benefit most from the platform.
See more like this...
Let's start the conversation...
Here at Rhapsody we take your privacy seriously and will only use your personal data to administer your account and to provide the information you have requested from us. From time to time, we would like to contact you about our products and services, as well as other content that may be of interest to you.
Please keep me updated about all other relevant Rhapsody news, offers, and insights.
I consent to allow Rhapsody to store and process the personal information submitted above to provide you with the content requested. Read more about privacy policy.
Never share sensitive information (credit card numbers, social security numbers, passwords) through this form. This site is protected by reCAPTCHA and the Google Privacy Policy and Terms of Service apply.