MOKE International
Design
Development
Automotive
Rhapsody supported MOKE International to create a cohesive multi-channel design system and support the global launch of the Electric MOKE.
Problem
MOKE International came to us with two requests: to unify its digital presence and to shine a spotlight on its new product launch – the Electric MOKE. With several different websites based in different locations, MOKE lacked a strong and consistent brand identity and were at risk of missing out on valuable pre-orders.
Solution
Our expert problem-solvers rose to the challenge, developing a modern and aspirational design system that would provide consistency across all digital touchpoints, refreshing the visual aesthetic of the website, and creating a streamlined user journey to improve conversion. Tech integrations with Stripe and Salesforce further optimised the customer reservation experience.
Results
The finished product is a website that effortlessly blends creativity and commerce. Having a consistent look and feel not only enhances the MOKE brand, but allows them to sell a lifestyle, not just a product. The streamlined sales funnel, intuitive calls to action, clear USPs, and tech integrations ensure every touchpoint is served.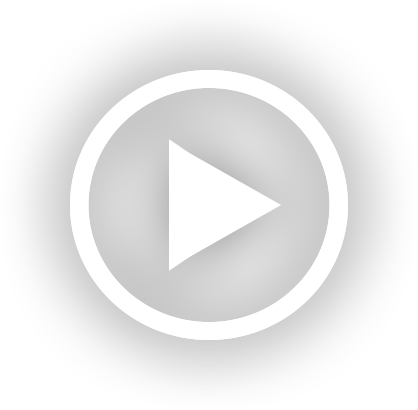 Consistency in Creative
A strong design system can serve as a brand's foundation, providing a go-to reference point for creatives, marketers, partners, and more. Taking inspiration from the beachy vibes of the Electric MOKE, our design superstars formulated an aspirational lifestyle aesthetic using clean fonts and a colour palette inspired by sea, sand, and sunshine to produce an instantly recognisable look and feel. This fresh branding paired with updated photography to breathe new life into MOKE's website and give it a high-end editorial tone.
When Past Meets Present
With its refined colour scheme, inspirational imagery, and clear font, the new design system bridges the gap between MOKE's bohemian heritage and its modern positioning as an all-electric pioneer. This strong visual aesthetic helps customers based around the world to understand MOKE's unique offering and buy in to everything it represents.
"The combined effect transformed the MOKE brand away from the traditional petrol product focus to a greener, more desirable lifestyle brand that deeply resonates with its customers across the globe."
Isobel Dando
CEO | MOKE International
Enhancing the Customer Journey
How can you create seamless synergy when you have multiple markets, languages, and websites to consider? It's all about collaboration!
Leveraging our multi-disciplinary team, experts in design, UX, and digital technology collaborated to create something special. A streamlined, mobile-optimised user journey now guides MOKE customers from the homepage straight through to payment, while our integrations further elevate the user experience: Stripe allows customers to make quick and easy prepayments, while Salesforce helps the MOKE marketing team to work their magic.
Serving Multiple Markets
The final je ne sais quoi? We kept MOKE's multiple markets in mind by creating sites in British English and French, as well as introducing multi-currency payment options.
MOKE International now has the tools it needs to showcase its brand and spread the word about its sought-after EV internationally, entering new markets while maintaining its strong presence in the UK and France.
See more like this...
Let's start the conversation...
Here at Rhapsody we take your privacy seriously and will only use your personal data to administer your account and to provide the information you have requested from us. From time to time, we would like to contact you about our products and services, as well as other content that may be of interest to you.
Please keep me updated about all other relevant Rhapsody news, offers, and insights.
I consent to allow Rhapsody to store and process the personal information submitted above to provide you with the content requested. Read more about privacy policy.
Never share sensitive information (credit card numbers, social security numbers, passwords) through this form. This site is protected by reCAPTCHA and the Google Privacy Policy and Terms of Service apply.