Supporting the digital retail group with print and digital creative and strategy across five of their consumer brands.
Problem
Constrained by the fixed team, historic processes, and inflexible capacity of its incumbent supplier, N Brown approached Rhapsody to review every aspect of its production. Alongside making improvements and finding cost efficiencies, N Brown needed a team that could manage the varying production volumes of the fast-moving digital retail industry without breaking the budget.
Solution
Our tailor-made scalable solution introduced a new business model based on cost per product instead of a fixed monthly fee. Working closely with N Brown's in-house team, we built a small, dedicated team that could respond quickly to the company's requirements, providing on-site and remote support from our operational, design, creative production, and digital superstars in the UK and Poland.
Result
Keeping a close eye on deadlines and budgets, our streamlined processes and technology have transformed N Brown's print workflow, optimising everything from the initial flatplan to the final product. Our dynamic creatives have also supported each sub-brand to develop its own unique point of view, and with a long-term contract now in place, this productive partnership promises much more to come.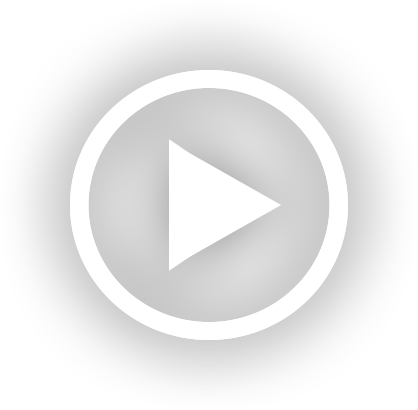 Developing Digital
Our partnership with N Brown may have started in the print world, but we've now evolved into digital. Initially providing supporting during the in-house digital team's peak trading periods, we've now become a trusted resource, offering daily digital support across each of the company's five fashion brands.
What does that support look like? Our diverse team of creative professionals have lent their talent to a wide range of projects including email builds, website design, video editing, social media asset creation, and creative campaign delivery.
Rhapsody has also collaborated closely with N Brown to implement a rebrand and act as brand guardians, as well as supporting above-the-line campaigns in the UK that run the gamut from digital advertising and large format digital to OOH and video. When N Brown has front-end development needs, we're always happy to plug the gap and provide our code wizards on a retainer basis.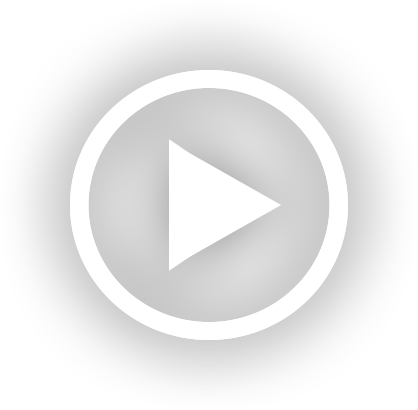 Above-The-Line Assistance
Our cross-industry experience makes us an invaluable source of knowledge for our clients – and we're always happy to lend an ear to a company's concerns and provide informed recommendations. N Brown is currently in the process of decoupling from its above-the-line agency and exploring new avenues for its most recent campaign creative. Our team is supporting the company and facilitating this transition by managing the production and delivery of all its print, digital, and video campaign assets to relevant media agencies and publishers.
35%+
reduction in speed to market and cost
5,000
ecommerce images retouched per month
103
emails and social media assets per month
See more like this...
Let's start the conversation...
Here at Rhapsody we take your privacy seriously and will only use your personal data to administer your account and to provide the information you have requested from us. From time to time, we would like to contact you about our products and services, as well as other content that may be of interest to you.
Please keep me updated about all other relevant Rhapsody news, offers, and insights.
I consent to allow Rhapsody to store and process the personal information submitted above to provide you with the content requested. Read more about privacy policy.
Never share sensitive information (credit card numbers, social security numbers, passwords) through this form. This site is protected by reCAPTCHA and the Google Privacy Policy and Terms of Service apply.