Hug-a-Bug World
Design
Development
Strategy
Readying a start-up for launch by helping to define its brand identity, creating a user-friendly website and implementing a brand awareness strategy
Problem
At the start of 2021, Hug-a-Bug World approached Rhapsody. The start-up was looking to put children's emotional intelligence and mental wellbeing at the forefront of the UK toy market. In short, it needed a partner that could not only successfully launch its brand and products, but also identify key opportunities for building awareness and growth.
Solution
We adopted a comprehensive approach taking into account everything from branding to e-commerce. This included developing a brand awareness strategy to promote the launch. Working together with some of our partners, we also managed the production and packaging of the Hug-a-Bug World books and toys: the first shipment arrived in May 2022 to coincide with the launch of the website.
Results
Rhapsody helped Hug-a-Bug World build the cornerstones that would ensure its longevity. Having worked extensively with start-ups in the past, we fully understood the start-up's need to build affinity in the marketplace and how to go about it. As a result, we were instrumental in launching a confident and engaging brand that delivers a positive experience each step of the customer journey.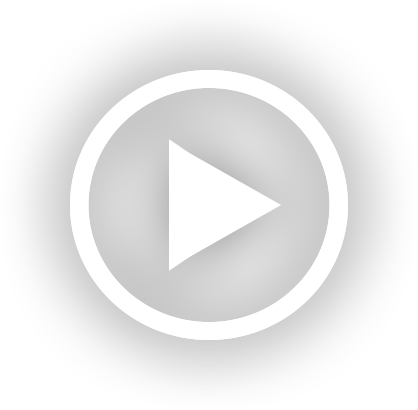 Because Hug-a-Bug World was looking to break into the UK online retail market, one of our priorities was to create a well-designed and functional website. We applied our unique design sprint method and walked Hug-a-Bug World through our build process. This ranged from wireframing all the way through to functional front-end development, including accessibility requirements. We also held customer journey workshops to explore how Hug-a-Bug-World could best deliver on user experience. This allowed us to design a website that perfectly captures the playfulness of Hug-a-Bug World's characters and offers engaging content for adults and children alike. Taking each visitor on a journey of discovery, the site showcases a mix of materials for parents and carers, downloadable activities for children and a fully integrated ecommerce platform that enables direct product purchase.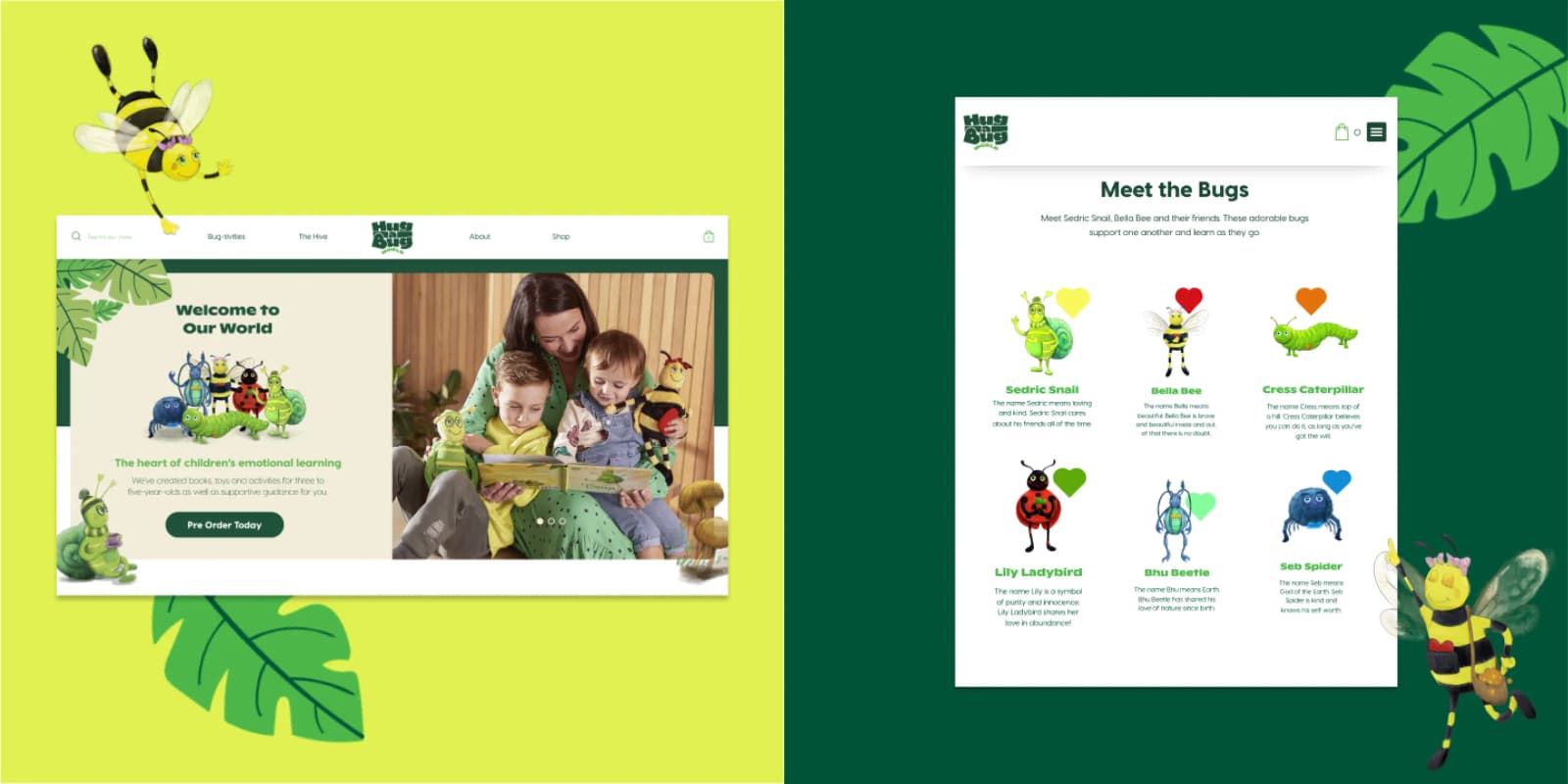 "The relationship between Hug-a-bug World and Rhapsody has been absolutely excellent. Rhapsody provided guidance, creative services, branding, content, technology and everything we needed to help us produce and launch our products. All the Rhapsody team are lovely to work with and Hug-a-Bug World looks forward to a long working relationship."
Julia Keys
Author and Co-Founder, Hug-a-Bug World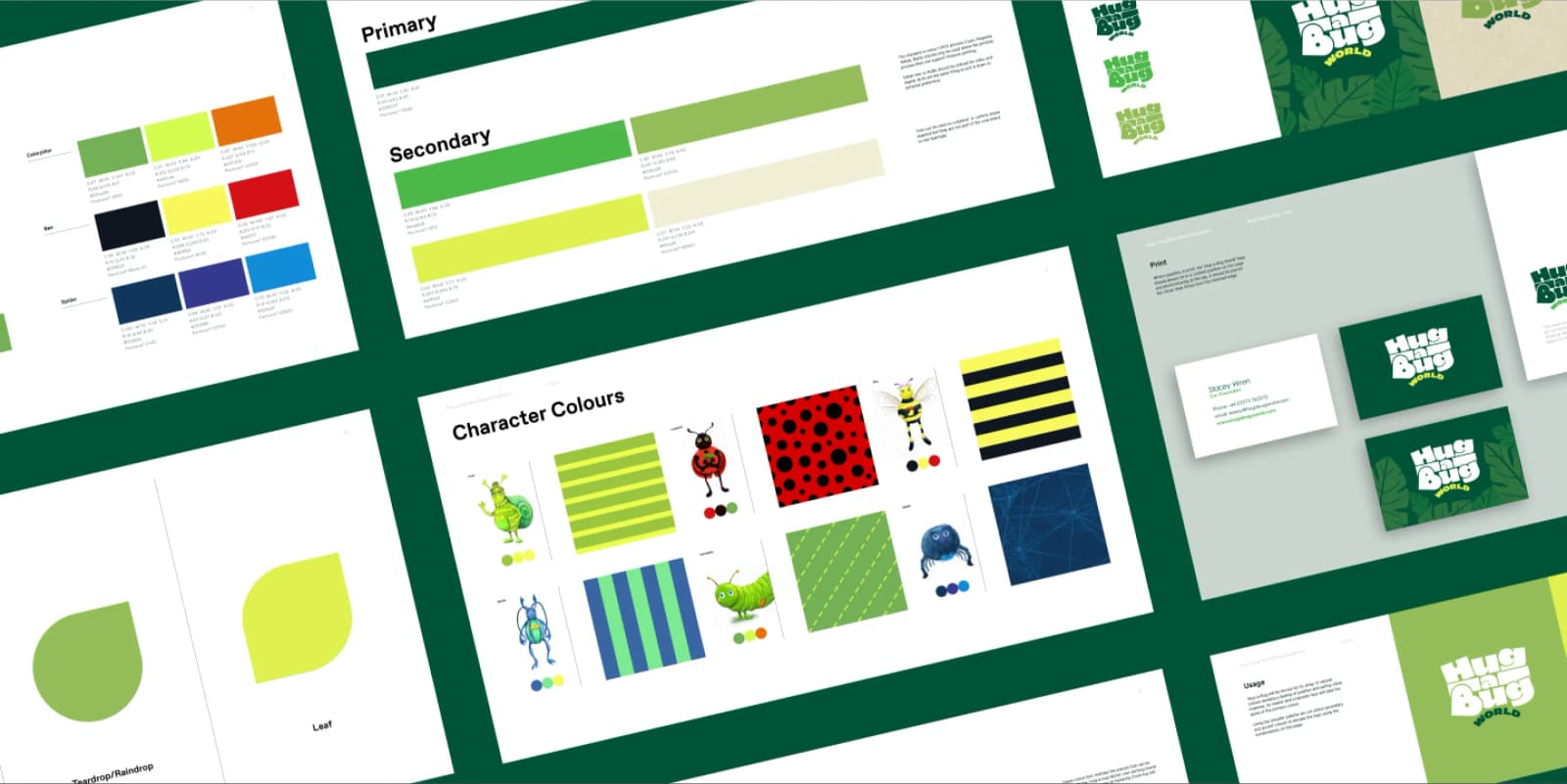 Because the end goal was to entice people to get involved with Hug-a-Bug World, the start-up needed to build a strong brand. Through discovery sessions, we guided Hug-a-Bug World with its branding, tone-of-voice and point-of-sale options. We also worked across all brand touchpoints to establish consistent messaging, illustration and photography. The charismatic lifestyle and product photos we produced really brought the brand to life. We also condensed the brand story into easily digestible copy and combined it with eye-catching visuals using social-first video as our primary tool: starting with a hero video, we then created social media content to build awareness in an exciting way.
A promising future
Each stage of our carefully mapped-out process has helped Hug-a-Bug World tap into an array of market possibilities that will carry the business forward. By building solid foundations for the start-up, we have enabled it to publish three books (I Am Unique, I Am Brave, and I Can Do It) in a short space of time. As part of our next steps we are helping the start-up concentrate its efforts on the educational sector, thus bringing the benefits of emotional intelligence and mental wellbeing to an even greater audience.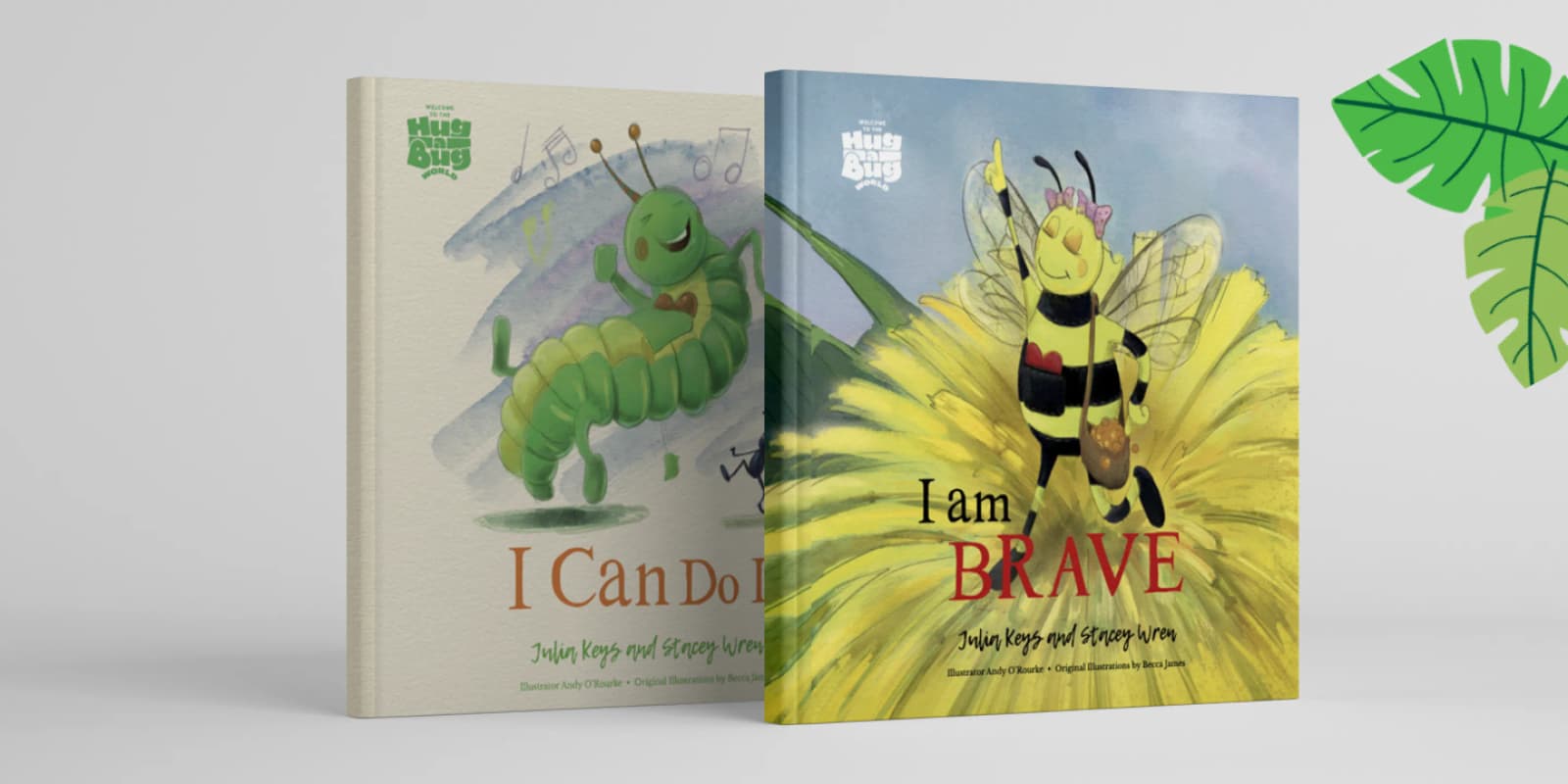 See more like this...
Let's start the conversation...
Here at Rhapsody we take your privacy seriously and will only use your personal data to administer your account and to provide the information you have requested from us. From time to time, we would like to contact you about our products and services, as well as other content that may be of interest to you.
Please keep me updated about all other relevant Rhapsody news, offers, and insights.
I consent to allow Rhapsody to store and process the personal information submitted above to provide you with the content requested. Read more about privacy policy.
Never share sensitive information (credit card numbers, social security numbers, passwords) through this form. This site is protected by reCAPTCHA and the Google Privacy Policy and Terms of Service apply.