Creating the CoreRange.com website for the insights team at DCS Group, which showcases in-depth analysis of the FMCG market in the UK and Ireland.
Problem
With 29 years of experience in the FMCG sector, DCS needed a way to translate its annual Category Insights summary from a 100+ page print-based catalogue into an interactive digital experience. But how would Rhapsody take the 50,000 products and vast amounts of data within the document and apply these to a mobile, tablet and desktop device-friendly experience?
Solution
Rhapsody conducted a full reworking of the existing report, conceptualising the digital experience's design to focus on how a user would interact with the same document on their phone, tablet or desktop. Our team thoroughly considered how best to display complex trend data and highly detailed planogram imagery on smaller screens, in addition to digitising the full 50,000+ item product catalogue in the back end to accurately show product info and rankings.
Result
After an extensive review with the team at DCS, Rhapsody designed, developed and delivered a full mobile first website solution, CoreRange.com, within tight deadlines. Powered by Wordpress, the microsite offered full CMS and product management capabilities.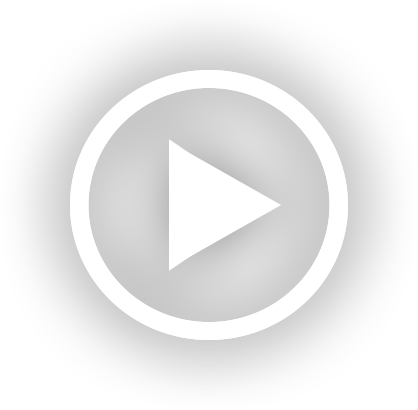 Making a Mobile First Website
To transform DCS' lengthy print product into an interactive digital experience, perfecting the user journey became Rhapsody's top priority. Working closely with the DCS team, our designers focused on how to make the content accessible. While shopping, users needed to be able to take out their phone and easily find key product information in just a few clicks. By bringing the relevant charts and data to life and encouraging interactivity, this gave the experience an energy and a vibrancy that was lacking in its print predecessor.
100+
print pages to translate into a digital experience
167
Number of PDF pages converted to digital format.
As a market leader in providing unique category insights on top selling brands, product placement and trends on consumer buying behaviour, the DCS Group had exceptionally high standards for the conversion of this long-standing print product into a slick website. As a result, Rhapsody is incredibly proud to have delivered a modern interactive product that helps to future-proof DCS's invaluable industry insights.
Creative Collaboration
Rhapsody provided the DCS Group with UX and UI design development services, working closely with the DCS team to populate the images and data needed for the website to go live. Rhapsody delivered the site with complete pages, ready-to-go templates and the navigation in place, before training the DCS team in how to efficiently populate the site with content and data.
Rhapsody have designed and built a fantastically intuitive website that is easy for our audience to navigate and to find the information they are looking for. The Rhapsody team were a delight to work with – highly proactive, accommodating, creative, and rigorous in their approach. The resulting website met our requirements perfectly and we have received great feedback from our key partners.
Matt Stanton
Head of Insight | DCS Group
See more like this...
Let's start the conversation...
Here at Rhapsody we take your privacy seriously and will only use your personal data to administer your account and to provide the information you have requested from us. From time to time, we would like to contact you about our products and services, as well as other content that may be of interest to you.
Please keep me updated about all other relevant Rhapsody news, offers, and insights.
I consent to allow Rhapsody to store and process the personal information submitted above to provide you with the content requested. Read more about privacy policy.
Never share sensitive information (credit card numbers, social security numbers, passwords) through this form. This site is protected by reCAPTCHA and the Google Privacy Policy and Terms of Service apply.