Bioindustry Association (BIA)
A meaningful campaign to raise awareness about the digital and data-focused career opportunities in the biotech and life science industry.
Problem
Businesses in the biotech and life science industry often struggle to recruit individuals with digital and data skills. Determined to change the situation in the UK, the Bioindustry Association (BIA), the UK's trade association for life sciences, reached out to Rhapsody: it asked us to create a marketing campaign that would help attract talent to the field.
Solution
The campaign we devised was aimed at recent graduates and individuals looking for a career change and axed around the rallying phrase #BIGIMPACT. Its purpose was to show that, by working in an industry that makes a difference to people's lives and health, it is possible to have a meaningful career. We created a bespoke website using Ceros to highlight relevant opportunities in the industry.
Results
The campaign launched in May and the results speak volumes. The website has had 100+ email signups, over 450K paid impressions, 14K total interaction clicks and an average paid media engagement rate of 25%. On social media, the number of followers is increasing week on week and there have been engagement spikes thanks to digital tech influencers endorsing the site.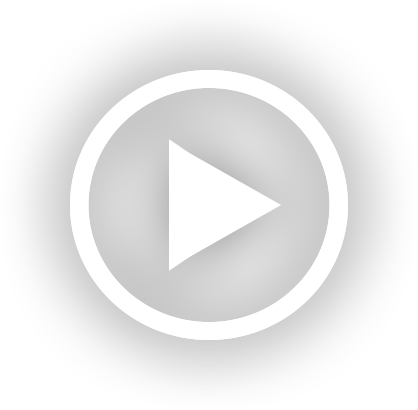 Our starting point was the #BIGIMPACT concept: easy to understand, remember and apply, it allowed us to raise awareness by creating meaning on multiple levels. The campaign website does not just shine a light on potential pathways into biotech, it also links to job opportunities that can be applied for in real time. By empowering the audience, the campaign itself becomes a driver of impact.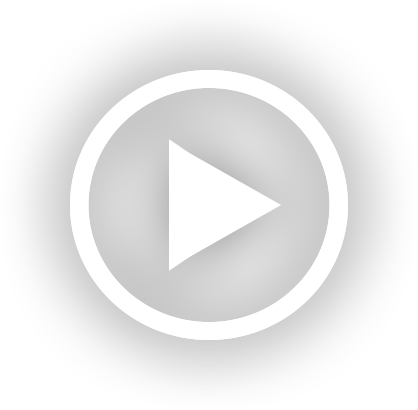 The Perfect Match
This awareness campaign drew on a number of Rhapsody's strengths including our creative services, strategy, copywriting, paid marketing, as well as influencer marketing and management.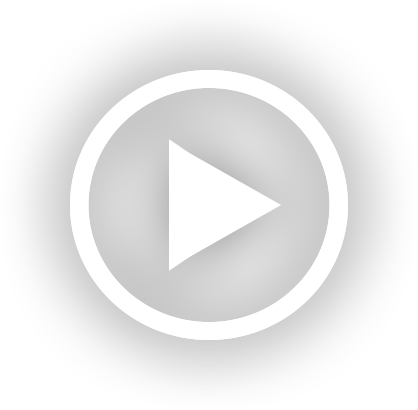 Social media has proven to be a powerful marketing tool to reach both professionals and students. Aside from the influencer endorsements, the use of Meta, X and LinkedIn has enabled BIA to raise awareness about the industry. We created a variety of types of content with industry insiders – from biotech specialists to tech professionals – including Instagram stories and reels, as well as content for Tiktok. Plus, the trade association launched the campaign directly to its members via newsletters, articles and press releases for maximum impact.
14k
Total interaction clicks
See more like this
Let's start the conversation...
Here at Rhapsody we take your privacy seriously and will only use your personal data to administer your account and to provide the information you have requested from us. From time to time, we would like to contact you about our products and services, as well as other content that may be of interest to you.
Please keep me updated about all other relevant Rhapsody news, offers, and insights.
I consent to allow Rhapsody to store and process the personal information submitted above to provide you with the content requested. Read more about privacy policy.
Never share sensitive information (credit card numbers, social security numbers, passwords) through this form. This site is protected by reCAPTCHA and the Google Privacy Policy and Terms of Service apply.