AXA Health
Photography
Pharma, Health & Education
Producing video content that sits at the heart of a nation-wide holistic wellness campaign.
Problem
Mental and physical wellbeing are frequently considered to be separate entities, with mental health often seen to be a sensitive or taboo subject. Insurance provider AXA Health wanted to change this mindset and promote holistic wellness through a dedicated campaign comprising digital content and live events. They turned to Rhapsody and Unity PR for help.
Solution
Rhapsody was tasked with creating the video content for the Headstrong campaign microsite and social media. We produced all 12 videos featuring influencer Richie Norton, founder of The Strength Temple, over a two-day shoot in a studio. We managed the whole production from talent and scripts, to the edit and delivery.
Results
Rhapsody delivered the core content for this UK-focused campaign thanks to a series of videos that communicate the campaign message simply and clearly. We achieved the goals that had been set across relevant social media channels (Instagram, LinkedIn and Facebook), helping AXA Health get the word out about the combined importance of physical and mental wellbeing.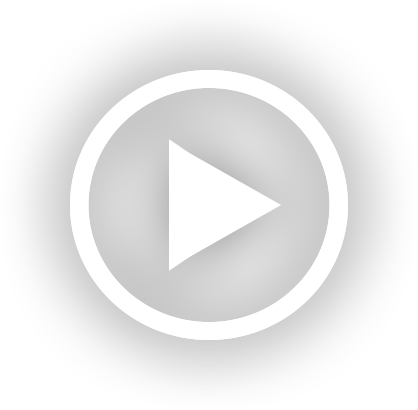 12
the number of videos Rhapsody produced
2
the days it took to shoot 12 videos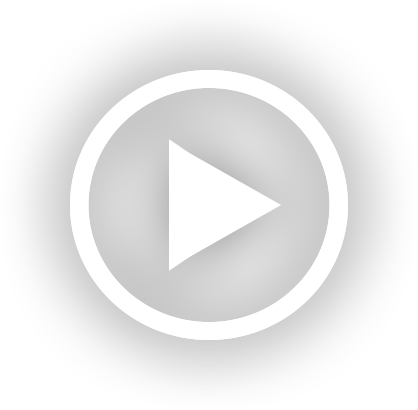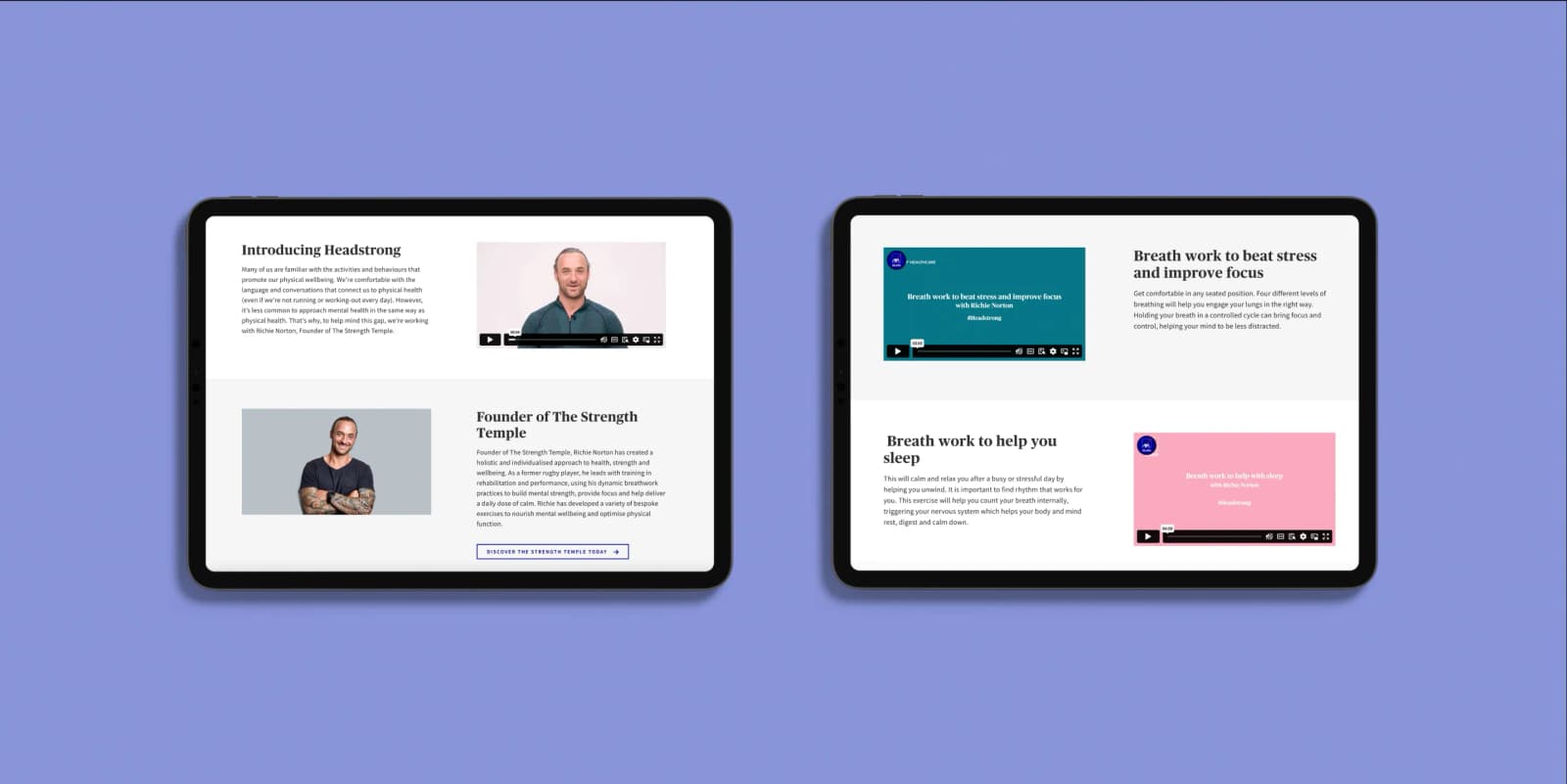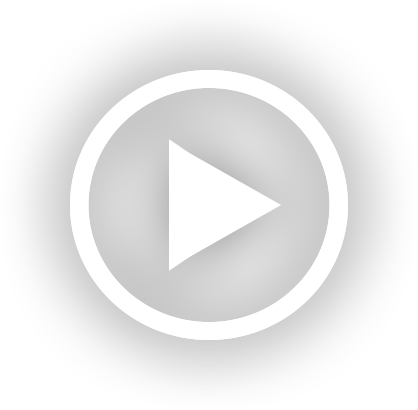 See more like this...
Let's start the conversation...
Here at Rhapsody we take your privacy seriously and will only use your personal data to administer your account and to provide the information you have requested from us. From time to time, we would like to contact you about our products and services, as well as other content that may be of interest to you.
Please keep me updated about all other relevant Rhapsody news, offers, and insights.
I consent to allow Rhapsody to store and process the personal information submitted above to provide you with the content requested. Read more about privacy policy.
Never share sensitive information (credit card numbers, social security numbers, passwords) through this form. This site is protected by reCAPTCHA and the Google Privacy Policy and Terms of Service apply.