Hothouse Media/24 Hours of Le Mans
Rhapsody created a juggernaut of a digital experience to celebrate the 50th anniversary of Richard Attwood's 24 Hours of Le Mans win.
Problem
Our motorsport-obsessed designers wanted to bring to life the story of how Attwood and his teammate Hans Hermann beat torrential rain and a bad case of the mumps to win 'the greatest sports car race in the world'. But how would they ensure this impressive feat of human endurance was given the recognition it deserved fifty years on?
Solution
We worked closely with Porsche UK to uncover rare race footage and behind-the-scenes photos to transport the audience back in time and place them at the heart of the nail-biting action. Revered motoring journalist David Lillywhite also landed an exclusive interview with Richard Attwood ahead of his 80th birthday to get the inside track on the race.
Result
Our team created a fully interactive storytelling website packed with compelling content - and a bespoke CGI Instagram filter for fans to try out at home. By mixing creative inspiration from yesteryear with cutting-edge typography and agile racing car-inspired graphics, Rhapsody built a truly unique and exhilarating digital experience for both mobile and desktop.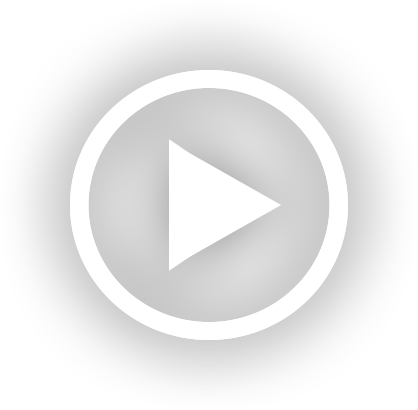 Telling a complete visual story
There were so many components to the story of Attwood and Hermann's win – from the experiences of drivers themselves to the role of Porsche 917 car and the conditions of the track – so it was crucial for our design team to create a variety of wireframes to give the experience a clear structure. With such a wealth of archive material to draw upon, plus a detailed and in-depth interview, it helped the team to categorise the information, footage and imagery to help give the experience a narrative flow. Adding a Contents page also allowed the reader to navigate the experience as they saw fit, while also being able to scroll through the chapters in order if they preferred.
Our team made sure to use all the design tools at their disposal to create a cohesive, vibrant and engaging digital experience. By adding striking pull quotes, click-to-enlarge boxes and sticker-style details inspired by the Porsche 917, not to mention creating the moving map of the track, our design team elevated the 24 Hours of Le Mans experience into a truly wow-worthy piece of modern journalism.
See more like this...
Let's start the conversation...
Here at Rhapsody we take your privacy seriously and will only use your personal data to administer your account and to provide the information you have requested from us. From time to time, we would like to contact you about our products and services, as well as other content that may be of interest to you.
Please keep me updated about all other relevant Rhapsody news, offers, and insights.
I consent to allow Rhapsody to store and process the personal information submitted above to provide you with the content requested. Read more about privacy policy.
Never share sensitive information (credit card numbers, social security numbers, passwords) through this form. This site is protected by reCAPTCHA and the Google Privacy Policy and Terms of Service apply.